Buying a home, especially your first home, will likely be both exciting and a bit scary. Team Carbonneau, focuses on making the home buying experience as smooth as possible. They will help you keep the level of excitement at the forefront!
A home is one of the biggest assets you will ever have, and purchasing, whether it be a home or an investment property, should be done with confidence. You will be given the information you need to make strong decisions, and feel good about your decisions.
As a licenced Realtor in Ottawa for over 30 years, Michael believes in open communication throughout the buying process, and this is one way that he will earn your trust and ensure your satisfaction. Michael will provide you with information about the homes you are interested in, as well as his thoughts and advice, so you can make informed decisions when the time comes.

Michael's experience provides him with an understanding of the real estate market in Ottawa and a knowledge of housing types and issues. He also has compassion for the emotional side of purchasing a home. Michael definitely has the steady hands needed to guide you through the entire buying process. The homes you visit with Michael will meet the criteria YOU set. He will lead you through all of the financial, legal and technical steps involved in your purchase and most importantly, his strong negotiating skills will always be used to protect your interests and get you the best price.

or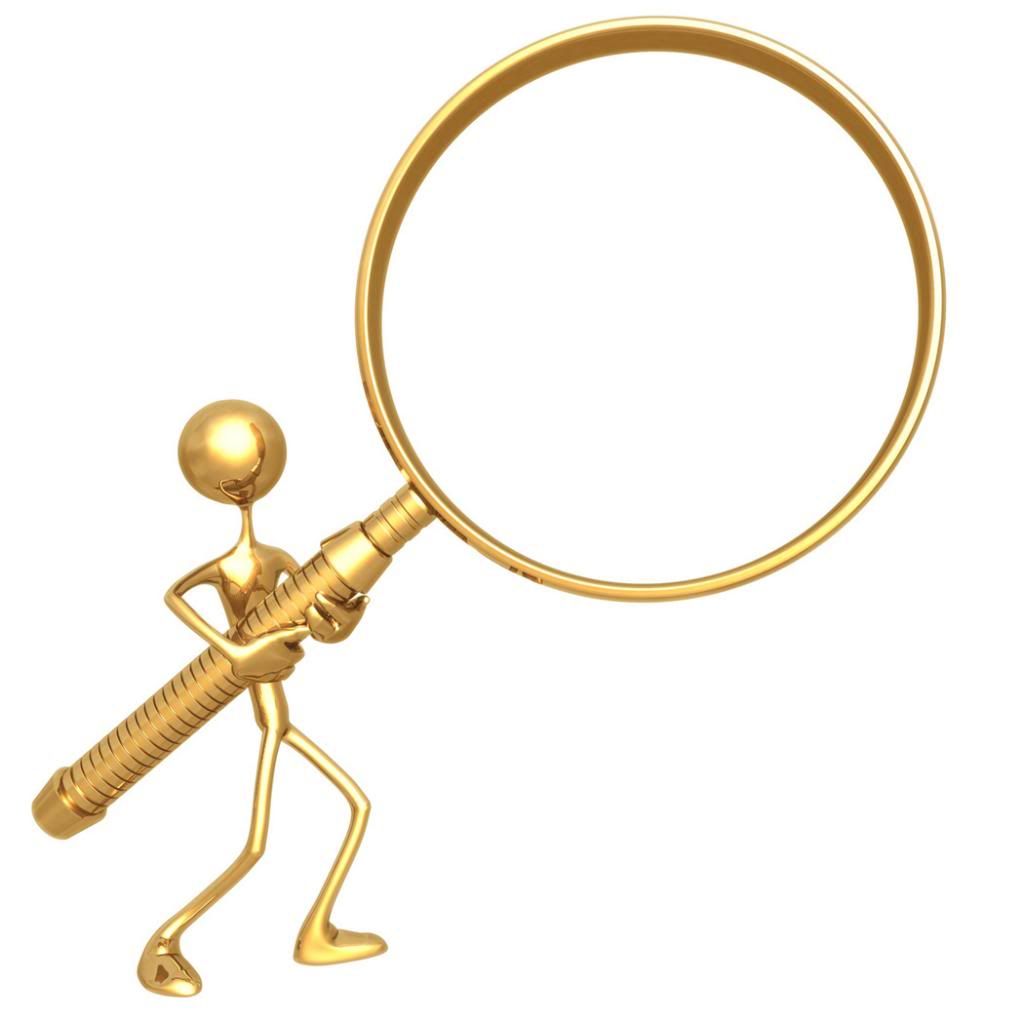 CLICK TO SIGN UP with Team Carbonneau to set up a FREE personal Search account. Access MLS listings, set your criteria & have matches sent right to your email daily!